Tax Rates 2017
TrustEstateProbate.com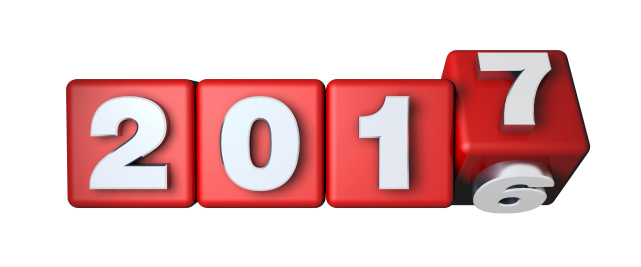 Annual Gift Tax Exclusion
$14,000
Estate Tax/Lifetime Gift/GST Exemption
2017 $5,490,000 – 40% top tax rate
Taxable Estate Tax Rate
40% above $5,490,000
NY Estate Tax Exclusion Increases
For decedents on or after… And before… The exclusion amount will be…
April 1, 2015 April 1, 2016 $3,125,000
April 1, 2016 April 1, 2017 $4,187,500
April 1, 2017 Jan. 1, 2019 $5,250,000
Jan. 1, 2019 Scheduled to equal the federal estate tax exemption
The top NY estate tax rate remains 16 percent.
Falling off the Estate Tax "Cliff"
The benefit of the new NY exclusion amount is "phased out" for taxable estates between 100 percent and 105 percent of the NY exclusion amount. As a result of the law's estate tax "cliff," taxable estates that exceed 105 percent of the NY exclusion amount will lose the benefit of the exclusion completely—the entire taxable estate will be subject to the NY estate tax (applied at graduated rates). The old exclusion amount resulted in the avoidance of $33,200 of NY estate tax on the first $1 million of value, which benefit was phased out at a rate of 41 percent as the taxable estate exceeded the exclusion amount. The new exclusion regime, at its highest published statutory rate, will result in the avoidance of $420,800 of NY tax, which benefit will then be phased out as the taxable estate exceeds the exclusion amount until it is lost in full when it exceeds 5 percent of the exclusion amount.
Goldberg & Goldberg PC
445 Broadhollow Road
Suite 25
Melville, New York 11747
516-222-0422 p
516-222-2773 f