TrustEstateProbate.com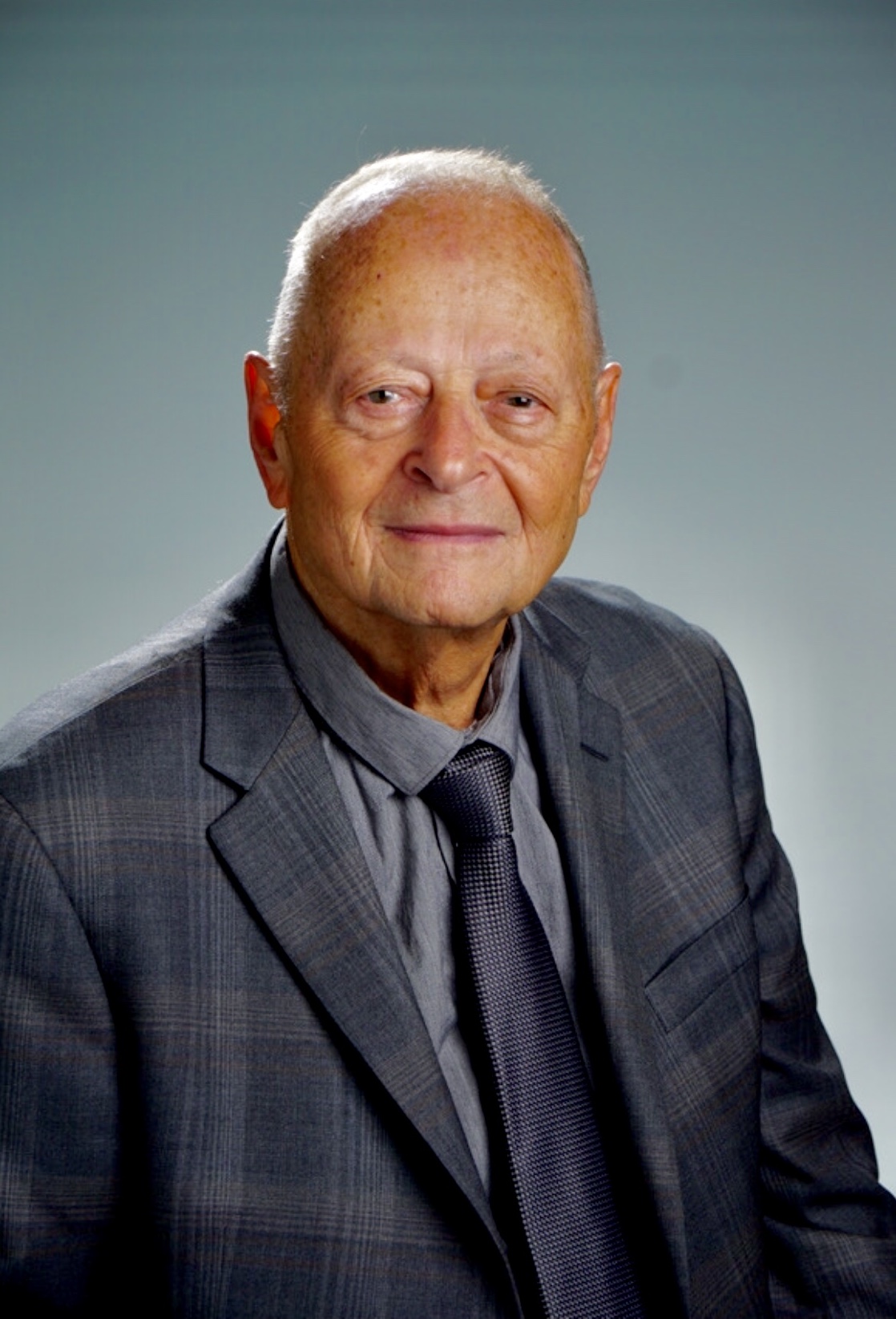 Seymour Goldberg, CPA, MBA, JD a senior partner in the law firm of Goldberg & Goldberg, P.C., Melville, New York, is Professor Emeritus of Law and Taxation at Long Island University. He has taught many CLE and CPE programs at the state and national level as well as CLE courses for the New York State Bar Association, City Bar Center for Continuing Legal Education, NJICLE, local bar associations and law schools. He has been quoted in major publications including The New York Times, Forbes and The Wall Street Journal and has been interviewed on CNN, CNBC and CBS. Mr. Goldberg is a member of the IRS Long Island Tax Practitioner Liaison Committee and the Northeast Pension Liaison Group. He was formerly associated with the Internal Revenue Service and has been involved in conducting continuing education outreach programs with the IRS. He is the former Chairman of the Estate & Financial Planning Committee of the Suffolk Chapter of the New York Society of CPA's.
He is the author of Inherited IRAs What Every Practitioner Must Know, IRA Guide to IRS Compliance Issues, Can You Trust Your Trust? What You Need to Know about the Advantages and Disadvantages of Trusts and Trust Compliance Issues and Fundamentals of Trust Accounting Income and Principal Rules Under the Revised New York State Laws available on Amazon.com and the American Bar Association at shopaba.org.
We work with attorneys and others in advising them or their  clients on how to handle the post death maze of the IRA distribution rules as well as guiding the attorney on the IRS rules involving IRA trusts.
Goldberg & Goldberg PC
445 Broadhollow Road
Suite 25
Melville, New York 11747
516-222-0422 p
516-222-2773 f
Direct Email Address:
[email protected]