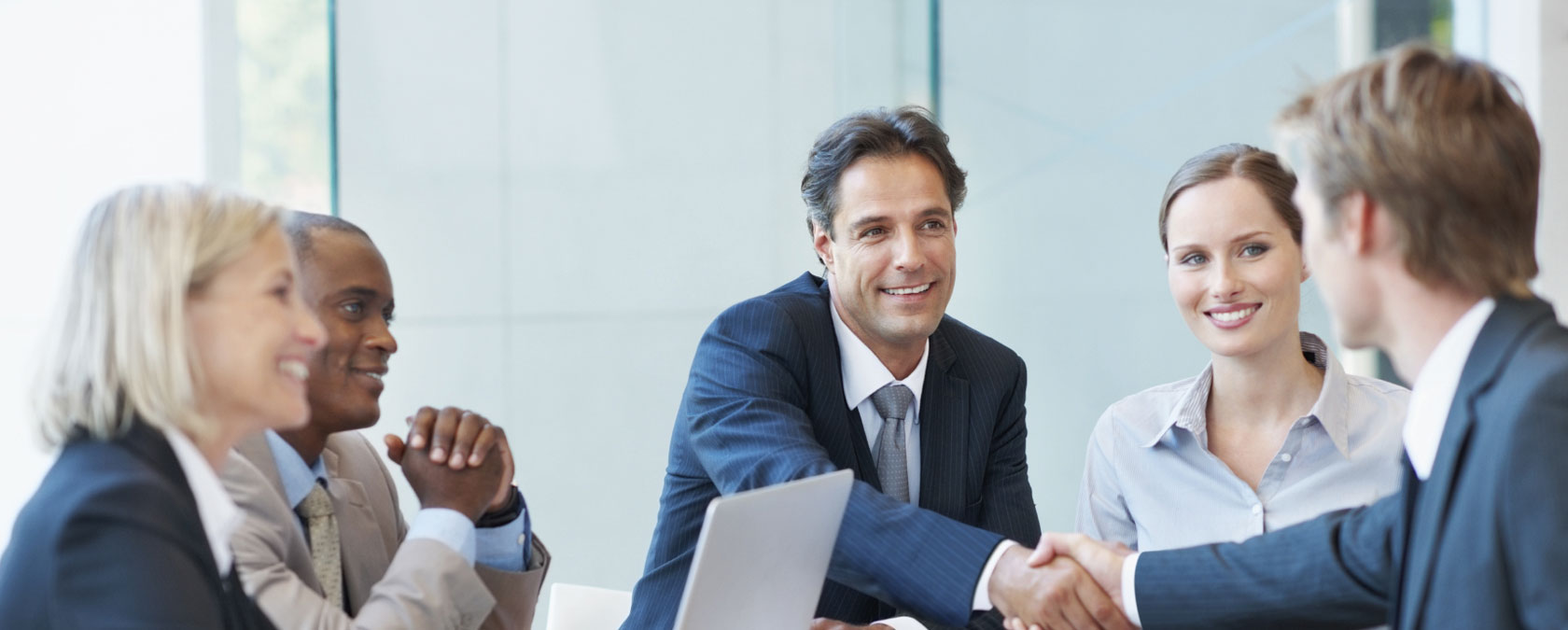 We understand that buying or selling a home is more than just a transaction: it's a life-changing experience. That's why ESQ is a highly-seasoned professional real estate company, dedicated to providing exceptional, personalized service for all clients. We take great pride in the relationships we build and always work relentlessly on the client's behalf to help them achieve their real estate goals.
Based in Boca Raton, Florida, we represent hundreds of existing Law Firm clientele from New York, New Jersey, Connecticut and Florida since 1993 and we're always striving to lead the field in research, innovation, and consumer education. Today's buyers and sellers need a trusted resource that can guide them through the complex world of real estate. With our extensive knowledge and commitment to providing only the best and most timely information to our clients, we are your go-to source for real estate industry insight and advice.
ESQ specializes in assisting clients when they relocate, retire or invest in Florida Real Estate. Our clients assets range from $500,000 to well over 100 Million dollars. We also work closely with Executors, Trustees, Personal Representatives and their Attorneys regarding Estate Administration and Estate Sales of Real Property, with over 20 years of experience. ESQ takes confidentiality and client privilege to the next level.
Jason S. Goldberg has been quoted in the New York Times, Newsday, Tax Hotline, Bottom Line Personal and other publications as an authority in his field.
ESQ Enterprises is a licensed Real Estate brokerage firm in New York and Florida with its headquarters in Boca Raton, Florida.
OUR MISSION STATEMENT:
Our philosophy is simple: clients come first. We pledge to be in constant communication with our clients, keeping them fully informed throughout the entire buying or selling process. If you're not left with wonderful experience, we haven't done our job. ESQ doesn't measure success through achievements or awards, but through the satisfaction of our clients.
Hire the right brokerage company from the start with no regrets later. The true test of a qualified realtor begins when the parties enter the negotiation and contract stages. With over two decades of experience and a legal background, our negotiation skills are second to none.
* RE Broker is a NYS Attorney – Legal advice may only be provided in New York – ESQ has relationships with real estate attorneys, mortgage companies and title agencies in Florida. Documents utilized by ESQ have been approved by the Florida Board of Realtors and the Florida Bar Association.
Jason S. Goldberg
Licensed Real Estate Broker
New York – Florida
561.210.5456 p
Email: [email protected]
Reprinted with permission of Esq Enterprises
Copyright © Esq Enterprises 2023 All Rights Reserved