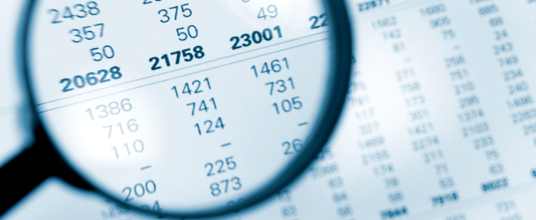 TrustEstateProbate.com
The firm represents taxpayers before the Internal Revenue Service in disputes involving individual income taxes, corporate income taxes and estate taxes since 1967.
This representation includes handling tax audits, administrative appeals, collection matters, criminal tax matters, pension plan audits and U.S. Tax Court matters.
In addition, the firm represents taxpayers in diputes with the New York State Department of Taxation and Finance. This includes handling sales tax matters and income tax matters both at the audit level and at the administrative appeal level.
The firm has obtained IRS private letter rulings for many individuals and estates. A private letter ruling, or PLR, is a written statement issued to a taxpayer that interprets and applies tax laws to the taxpayer's represented set of facts. A PLR is issued in response to a written request submitted by a taxpayer. A PLR may not be relied on as precedent by other taxpayers or by IRS personnel.
Goldberg & Goldberg PC
445 Broadhollow Road
Suite 25
Melville, New York 11747
516-222-0422 p
516-222-2773 f